Service & iNFO
More than a cruising experience
We offer our guests not only unforgettable moments on the Elbe, but also numerous additional offers beyond the actual driving experience. Enjoy our gastronomy on board and let our experienced team spoil you. Learn more about our fleet and the cruising area and let our audio guides take you on an informative journey. Our FAQs also provide comprehensive answers to the most frequently asked questions about our cruises.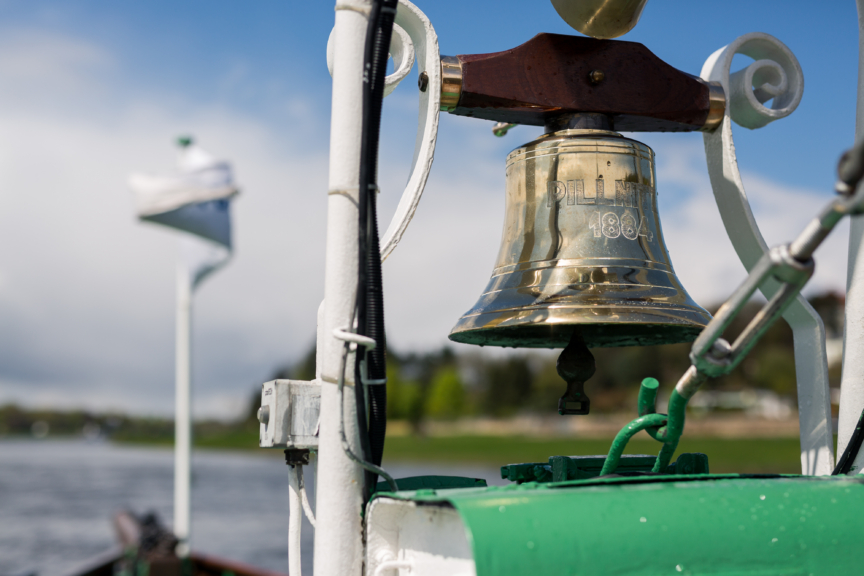 Service
Travel area and stations
Discover with us the Elbe valley between Seußlitz and Bad Schandau, at 13 stations.
Audioguide
Enjoy the view and find out about famous sights from on board.
Catering on Board
Varied, fresh and regional in a unique ambience. Go on a culinary journey.
Fleet
Learn everything about our ships. – The oldest and largest paddle steamer fleet in the world.
FAQ
Get answers to the most frequently asked questions by our guests.