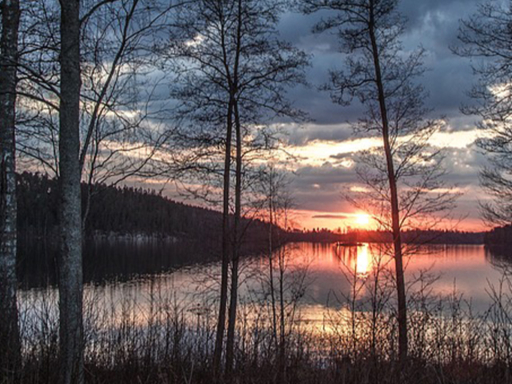 Thriller listening experience all inclusive!
Inspector Brugger lets you look into the depths of police investigations on board and accompanies you live through the evening.
Inspired by a true crime case from Dresden, this perfectly staged thriller listening experience takes you to the scene of the crime: the Pillnitz Elbe Island.
Comfort food is provided – many delicious snacks as well as all kinds of different drinks are a good basis for a successful murder hunt.
Gastronomy included: Flying Buffet and a selection of non-alcoholic and alcoholic beverages.
The Case
Imagine you are at a boisterous evening event at your company. Successes are celebrated and team building activities are carried out. The evening promises to be fun, you toast with your counterpart and scan a QR code to take part in the announced interactive game, but suddenly everything turns out differently than planned.
The planned adventure game turns into a psychotic nightmare at a rapid pace. You and your colleagues are looking for a way out that doesn't exist and you are forced to surrender to your fate and let things take their unexpected course.
Dresden
2h
Pillnitz
Schiff dreht
1h
Dresden