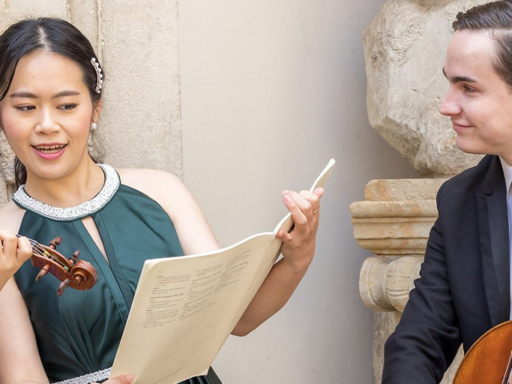 "Midsummer Night's Dreams on the Elbe"
Come aboard and experience a piano trio of the DRESDNER RESIDENZ ORCHESTER.
The White Fleet Saxony lures classical music out of its traditional venue.
Enjoy light classical music with wonderful melodies by well-known composers on a three-hour cruise. Let yourself be enchanted by young, dynamic musicians who are internationally convincing and bring specially arranged interpretations of great well-known works to the stage in a virtuoso and classical manner.
The evening will be rounded off with a 3-course culinary delight. Let yourself drift, listen to the music, and enjoy an evening in a class of its own with all your senses as the ship heads towards the baroque backdrop of Dresden at dusk to romantic sounds.
Gastronomy included: 3-course menu
Dresden
2h
Pillnitz
Schiff dreht
1h
Dresden