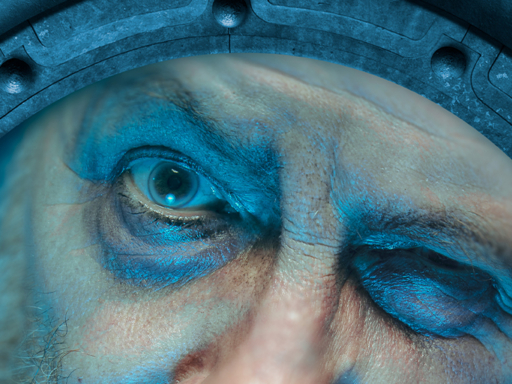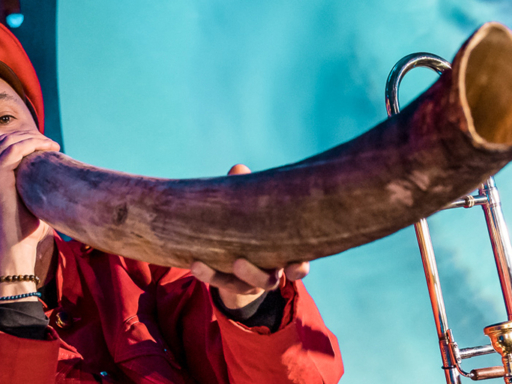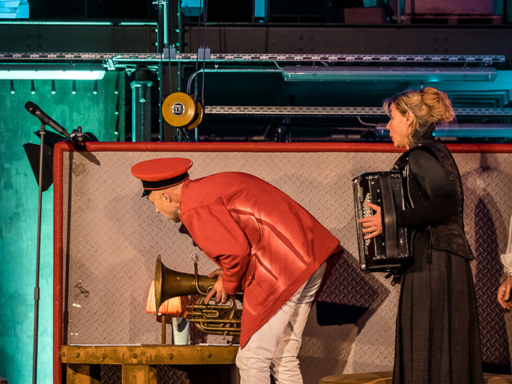 Experience …
…a unique cruise
Come aboard and enjoy a relaxing cruise up the Elbe. Experience the charm of Dresden in the evening with its three famous Elbe castles, its beautiful Elbe meadows and one or two other sights. On the nightly return trip you will enjoy the very special flair of the brightly lit silhouette of Dresden.
… an extraordinary ambience
The Laubegast shipyard is located about 10 km from the city center. The historic paddle steamers and saloon ships of the Saxon White Fleet are still maintained and repaired on site. Now you have the opportunity to catch a glimpse behind the scenes and experience the Laubegast shipyard as a venue. Be enchanted by the unique ambience of the Laubegast shipyard and immerse yourself in the performance of the musical theater "CAPTAIN NEMO – 20,000 notes under the sea".
… Delicacies on board
Embark on an extraordinary journey with us and enjoy delicacies to suit your taste.
Choose dishes à la carte according to your personal preferences or indulge in a 3-course menu and drinks while you sit back and relax and enjoy the cruise.
… a weird and subtl revue
Captain Nemo and his submarine "Nautilus" finally return to where they belong: the locksmith's shop at the Laubegast shipyard. And when the "Serkowitz Folk Opera" takes on Jules Verne's legendary novel character, you can be sure that many a surprise will be on board. Among others – the well-known Dresden actor and mime Rainer König. Dive with us into a quirky underwater revue!
n
The price includes
optionally a 3-course menu
optionally the beverage flat rate
the ticket for the steamboat ride
the entrance fee for the performance of the play "CAPTAIN NEMO -20,000 notes under the sea-"
Procedure
Departure: 6.00 p.m.
Performance at the shipyard: 8:00 – 9:00 p.m.
Arrival at the terrace shore: 10.30 p.m.
Dresden
2h
Pillnitz
1h
Pillnitz
Schiff dreht
1h 30min
Dresden